Crypto Merchants & Advisory Services
The Chicago based registered merchant helping customers worldwide buy and sell Bitcoin.
Registered, Experienced, Trusted
Zaner Digital is open to help you participate in the new and growing crypto world. We will show you how to navigate and thrive in the blockchain in order to satisfy your crypto curiosities and needs. Our hallmarks are accurate pricing, actionable advice and available, helpful customer service.
- Matthew Zaner
---
Buy or sell Bitcoin now.
Instantly.
Simple as 1-2-3: 1) Verify your account 2) Transact on our app 3) Get $ / BTC sent to you.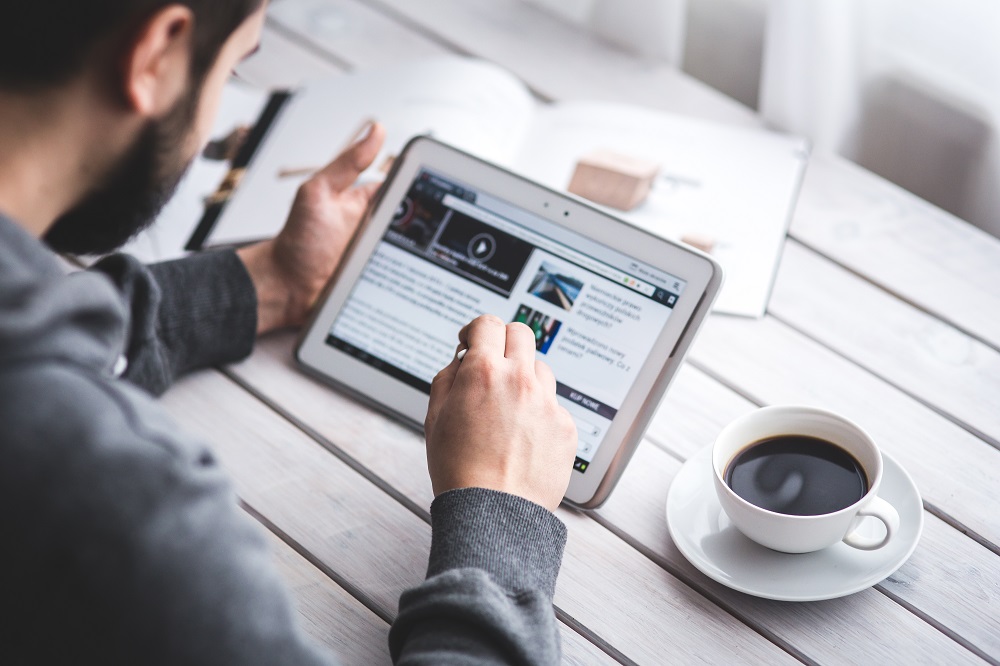 ---
Our Expertise.
Your Operation.
Are your customers demanding you to accept payment in Bitcoin?
Does your business need to be on the blockchain?
Don't know what to do? We can help.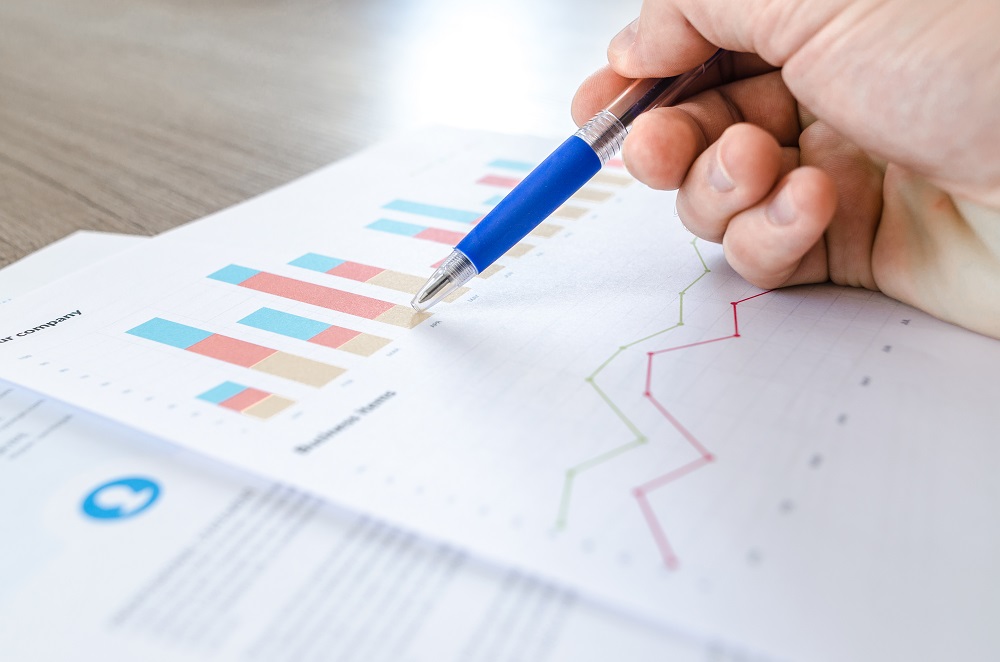 ---
Market Questions?
We've Got You Covered.
Crypto curious?
Our market experts can help you step-by-step through the whole process and answer any questions.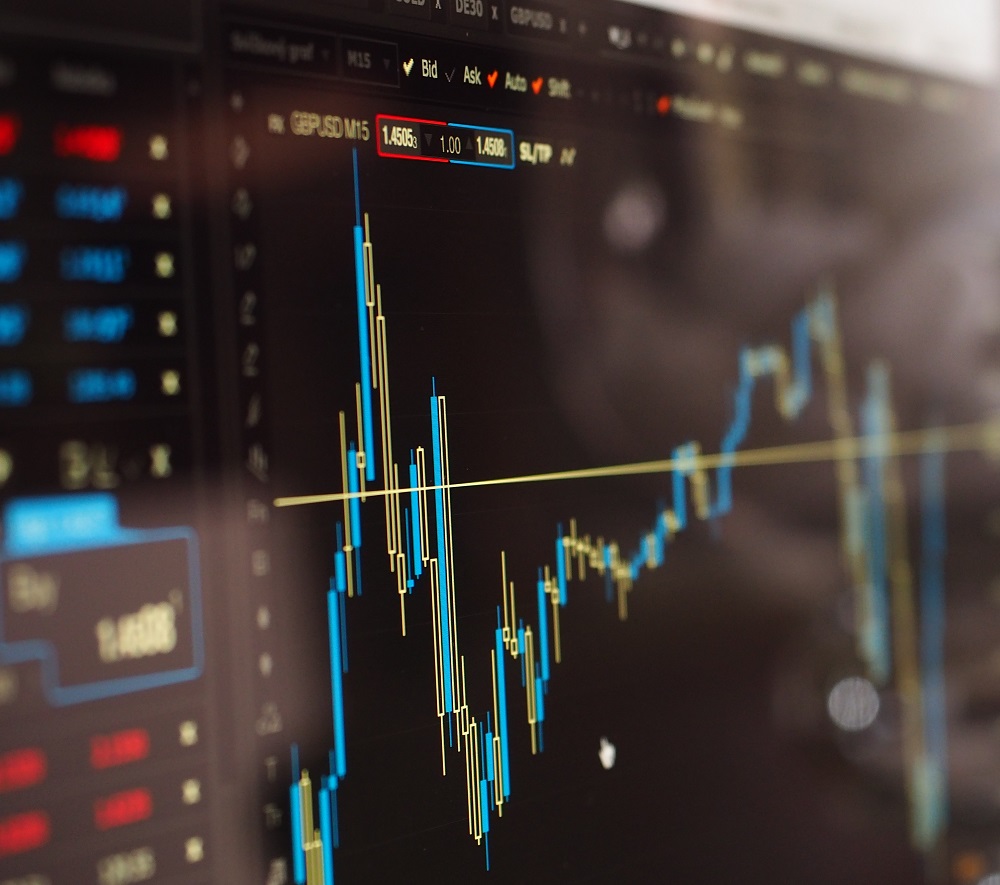 ---
Headquartered in Chicago, Zaner Digital is a member of the Zaner Group companies, which have memberships or registrations with US Treasury / FinCen, National Futures Association (NFA), Commodity Futures Trading Commission (CFTC), Illinois Chamber of Commerce and the Better Business Bureau.
---
Contact us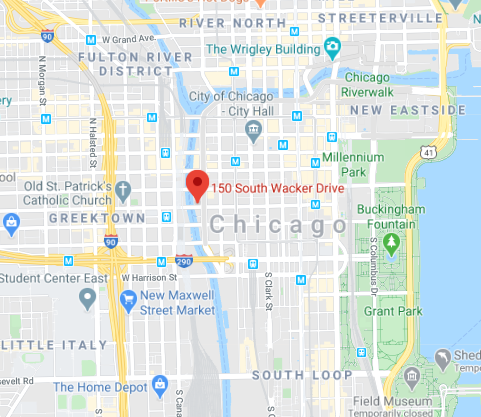 ---