Crypto Merchants & Advisory Services
The Chicago based registered merchant helping customers worldwide buy/sell/vault Bitcoin or Ethereum.
Registered, Experienced, Trusted
Zaner Digital is open to help you participate in the new and growing crypto world. We will show you how to navigate and thrive in the blockchain in order to satisfy your crypto curiosities and needs. Our hallmarks are accurate pricing, actionable advice and available, helpful customer service.
- Matthew Zaner
---
Buy/sell BTC or ETH now.
Instantly.
Simple as 1-2-3: 1) Verify your account 2) Transact on our app 3) Get $ / Crypto vaulted or sent to you.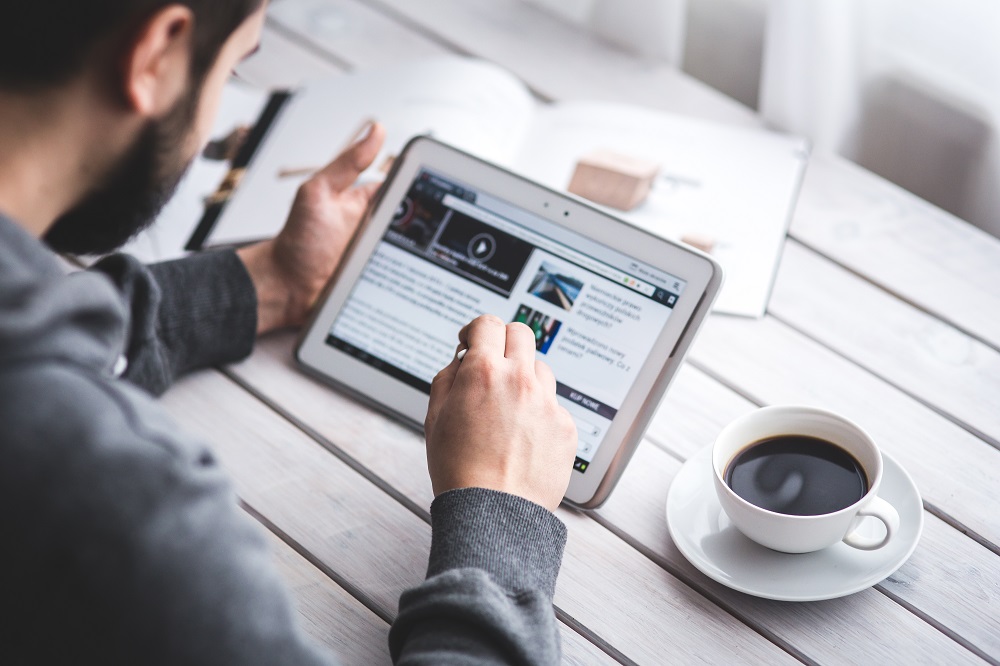 ---
Our Expertise.
Your Operation.
Are your customers demanding you to accept payment in Crypto?
Does your business need to be on the blockchain?
Don't know what to do? We can help.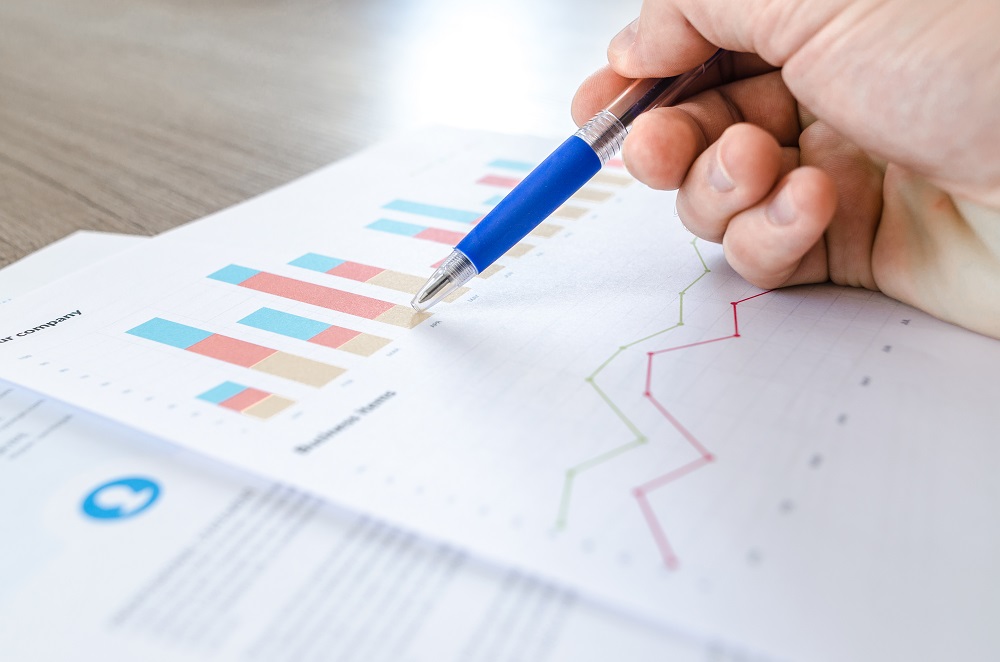 ---
Market Questions?
We've Got You Covered.
Crypto curious?
Our market experts can help you step-by-step through the whole process and answer any questions.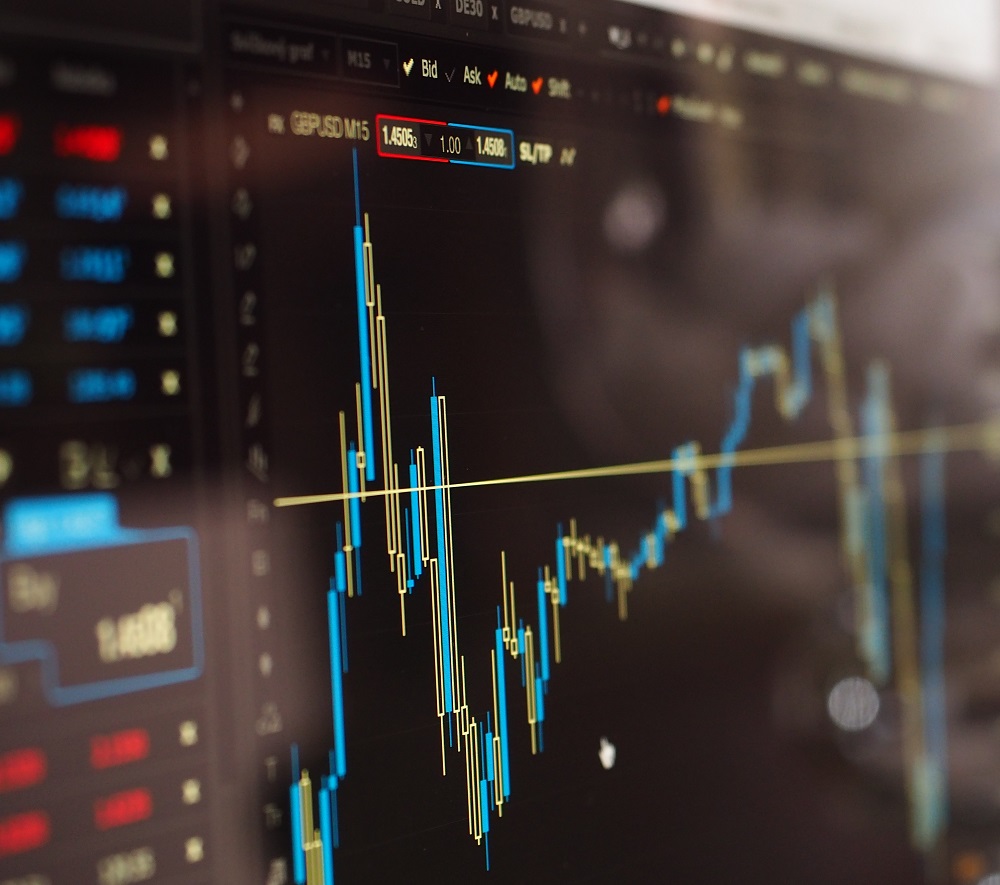 ---
Headquartered in Chicago, Zaner Digital is a member of the Zaner Group companies, which have memberships or registrations with US Treasury / FinCen, National Futures Association (NFA), Commodity Futures Trading Commission (CFTC), Illinois Chamber of Commerce and the Better Business Bureau.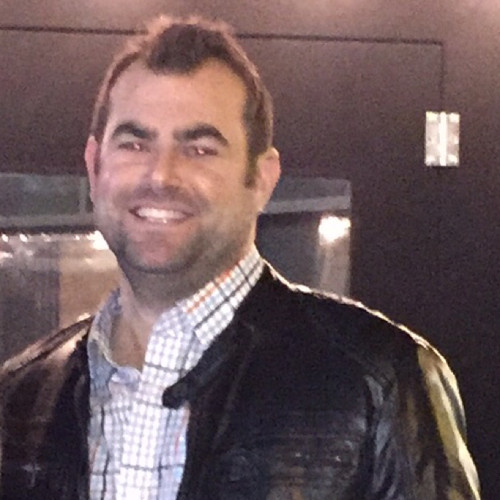 Matthew Zaner
CEO & Founding Partner. Mr. Zaner is an experienced Chief Executive Officer and entrepreneur with a demonstrated history of working in the financial services industry. Since 1997 he has contributed his work experience in technology, the options trading floors, and a B.A. in Economics from the University of Arizona to the Zaner Group of companies.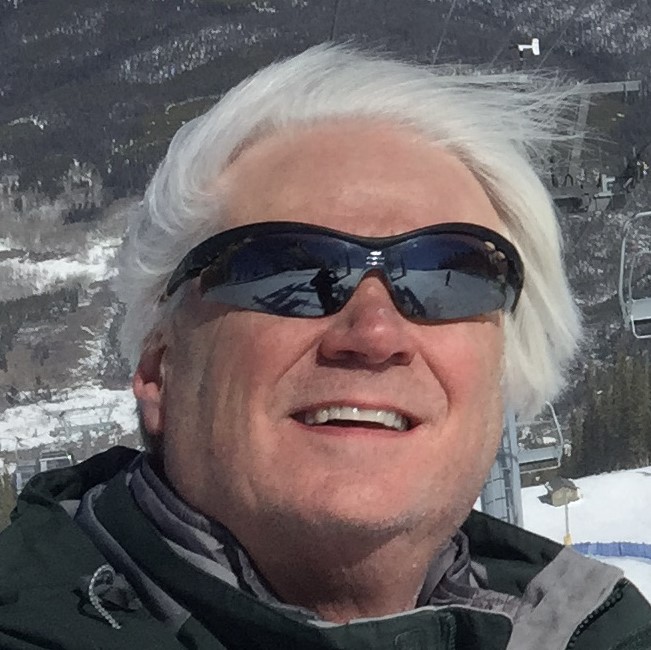 David Oulvey
CFO & Founding Partner. Mr. Oulvey's long career has been focused in helping firms with accounting, compliance and operations in both retail and proprietary trading areas. Mr. Oulvey holds a Series 27 license and is a Registered Certified Public Accountant. His career started as a regulatory auditor for the Chicago Board of Trade's Office of Investigations and Audits.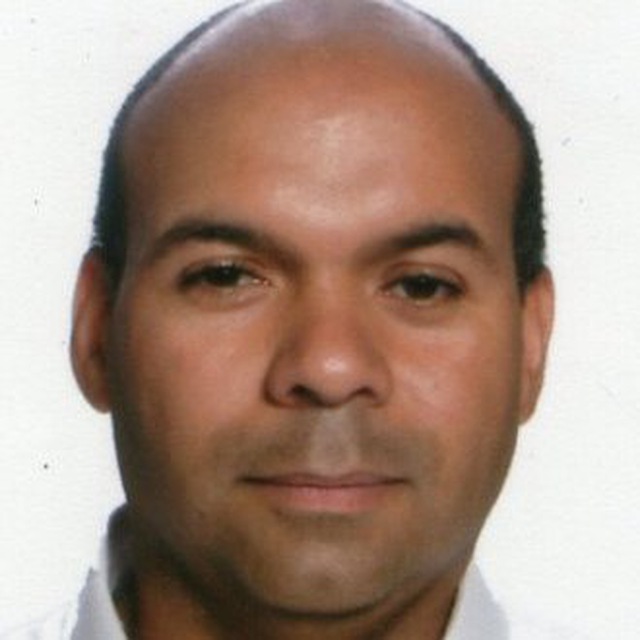 John Cruz
Head of Trading & Founding Partner. Over the course of his trading career, Mr. Cruz has been a member of seven exchanges, CME, CBOT, MID-AM, COMEX, MATIF, Eurex, and SGX. For 15 of those years Mr Cruz worked with David Oulvey at SMW Trading. With the recent emergence of cryptocurrencies, Mr. Cruz found a perfect fit and he has traded them for the past five years.
---
Contact us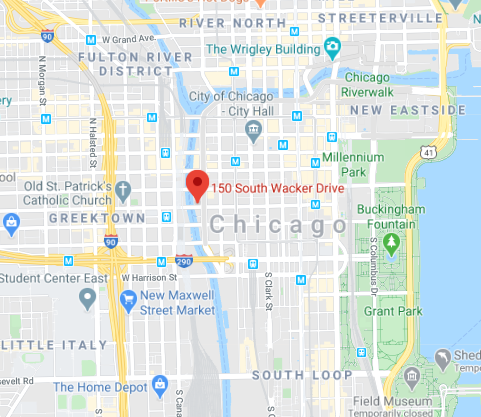 ---